Discover Evidence Based Supplements
Evidence Based Supplements (EB Supplements™) is a leading Canadian-based dietary supplement company driven by research and innovation. Our team of experienced partners brings a wealth of knowledge and expertise to the health and nutrition industry, having successfully formulated and manufactured products for various health food, direct-to-consumer, and practitioner brands over the years.
Our Mission
At Evidence Based Supplements, we are dedicated to advancing the field of healthy aging through the application of rigorous scientific and clinical research. Our aim is to bring cutting-edge solutions to consumers, grounded in a commitment to evidence-based practice and the use of innovative nutrient delivery technology. We are dedicated to delivering results that make a real difference in people's lives and improving health outcomes for all.

Meet the EB Supplements™ Team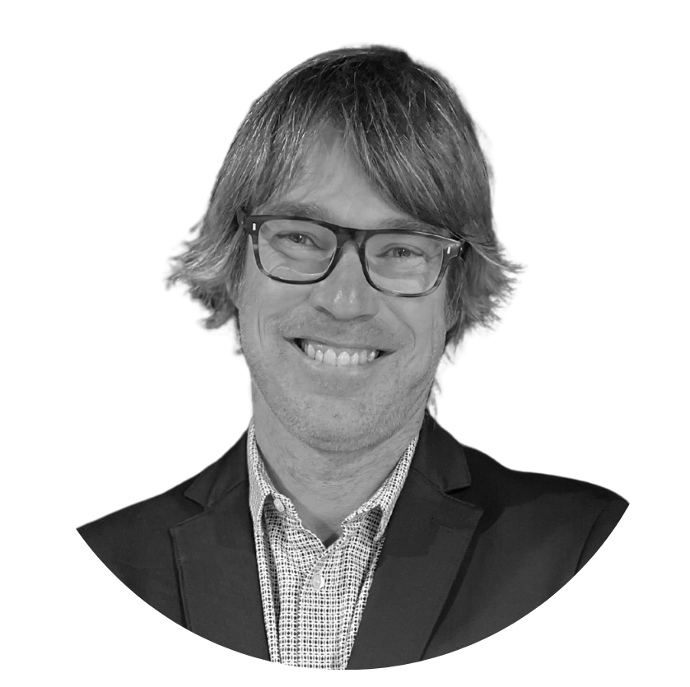 Samuel Fortin Ph.D., CSO
Dr. Samuel Fortin, a highly esteemed associate professor at Université du Québec in Rimouski, brings a wealth of experience and skill to EB Supplements™ as its Chief Scientist and co-founder. With a Ph.D. in a relevant field, Dr. Fortin has made substantial contributions to the world of dietary supplements through his cutting-edge research and development. As the creator of the groundbreaking MAG-O3™ technology, he continues to push the boundaries of innovation and improve the health and well-being of consumers.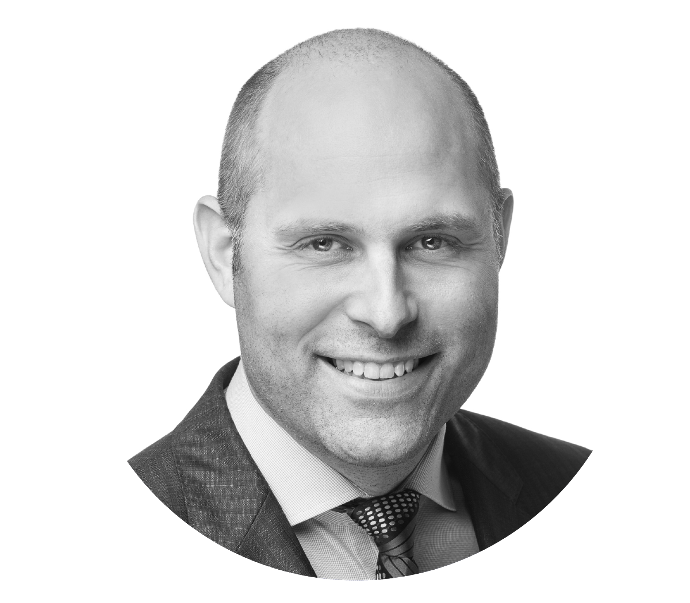 François-Karl Brouillette M.Sc., CEO
François-Karl Brouillette M.Sc. is a seasoned expert in the dietary supplement industry, with a proven track record of success in executive roles and a deep understanding of supplement development and formulation. As the co-founder and CEO of EB Supplements™, he is dedicated to ensuring that the company delivers only the highest quality, effective products to consumers, using his wealth of experience to guide the company towards continued success. With a passion for the industry and a commitment to excellence, François-Karl is a driving force in the development and growth of EB Supplements™.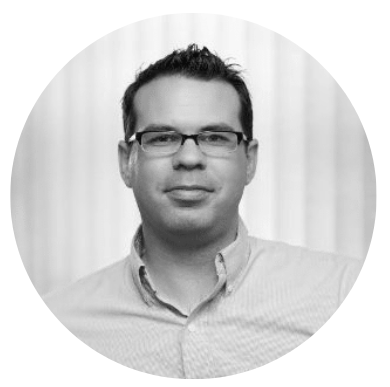 Adam Killpartrick DC
CNS DACBN

, Scientific Advisory Board

Dr. Adam Killpartrick is a true asset to EB Supplements™' Scientific Advisory Board. With a wealth of knowledge and expertise in the dietary supplement industry, he holds multiple certifications, including Functional Medicine Practitioner, Certified Nutrition Specialist, and Certified Ketogenic Nutrition Specialist. He is also a Diplomate of the American Clinical Board of Nutrition. Dr. Killpartrick brings a unique and valuable perspective to the table, and we're honored to have him on our team.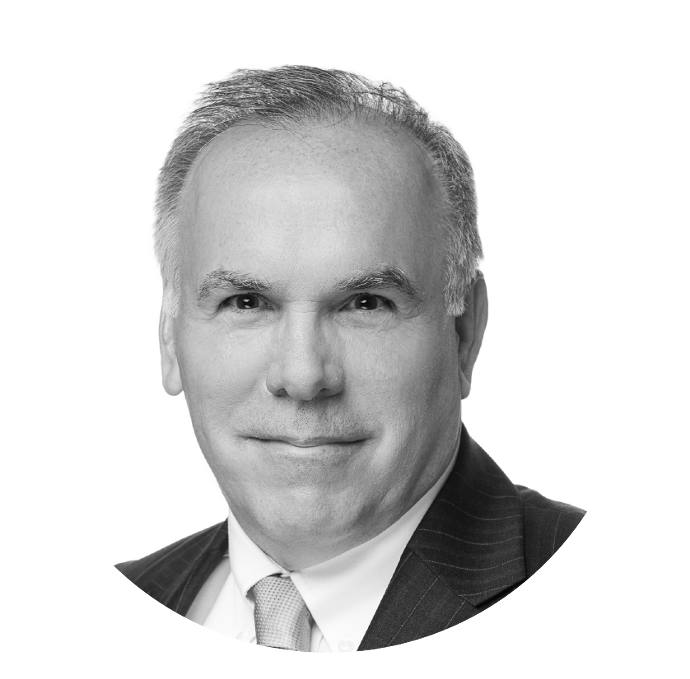 Marc Vaugeois, CBDO
Marc Vaugeois, Chief Business Development Officer, brings a wealth of expertise to the table with over three decades of experience in the dietary supplement industry. He has been a driving force behind the growth of multiple renowned North American brands and ingredient companies, earning a reputation for his ability to bring innovative and high-performing products to market. Marc's extensive knowledge and expertise in business development have made him a respected leader in the industry, and his contributions have helped shape the industry into what it is today. As a passionate and dedicated professional, Marc continues to bring his expertise to the development of high-quality supplements that positively impact people's health and wellness.

* These statements have not been evaluated by the Food & Drug Administration. These products are not intended to diagnose, treat, cure or prevent any disease. The information contained herein is for informational purposes only and does not establish a doctor-patient relationship. Copyright © High 5 Health Group Inc. All Rights Reserved.