Quality Comes First, Always
At EB Supplements™, quality is always at the forefront of everything we do. From sourcing the highest quality ingredients to adhering to strict cGMP manufacturing standards, our products meet and exceed the most stringent industry standards. We have an advanced continuous analytical program that ensures every product we offer is rigorously tested and certified by respected third-party labs such as NutraStrong™ and IFOS™.
Our unwavering commitment is to provide safe, effective, and trustworthy nutritional supplements to our customers.
Transparency in Quality Control: See Your Product's Results


Enter the lot number on your product and access its comprehensive certificate of analysis.
Example: View the certificate of analysis for our MAG-O3™ Healthy Aging Daily Omega-3 by entering lot number 22209132.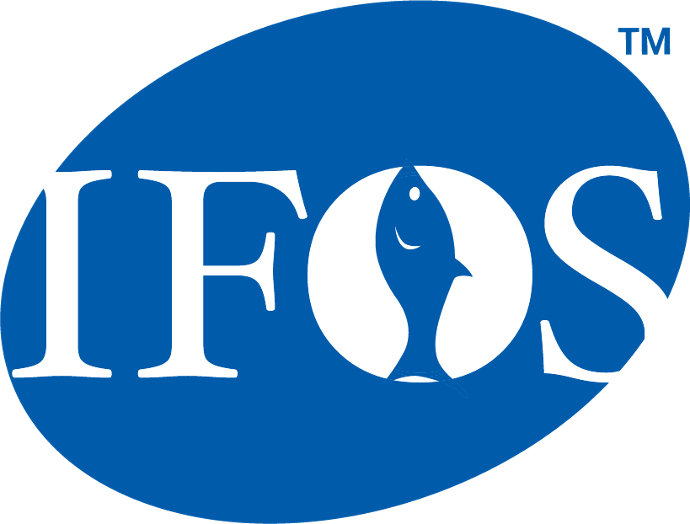 The International Fish Oil Standard Quality Certification Program
For all our MAG-O3™ fish oil based Products.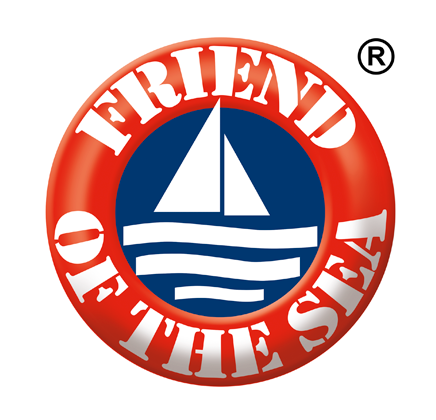 MAG-O3™ is Certified Sustainable by Friends of Sea
All our MAG-O3™ fish oils are FOS certified.

FOS website
* These statements have not been evaluated by the Food & Drug Administration. These products are not intended to diagnose, treat, cure or prevent any disease. The information contained herein is for informational purposes only and does not establish a doctor-patient relationship. Copyright © High 5 Health Group Inc. All Rights Reserved.