Want to Live a Long and Healthy Life?
We have the perfect supplements for you!
Discover our Healthy Aging Supplements Lineup!






Discover the Power of Patented Monoglyceride Omega-3 with MAG-O3™
Unlock the full potential of Omega-3 and other dietary nutrients with our clinically studied, burp-free delivery system. Learn how MAG-O3™ technology leads the way in advanced omega-3 supplementation.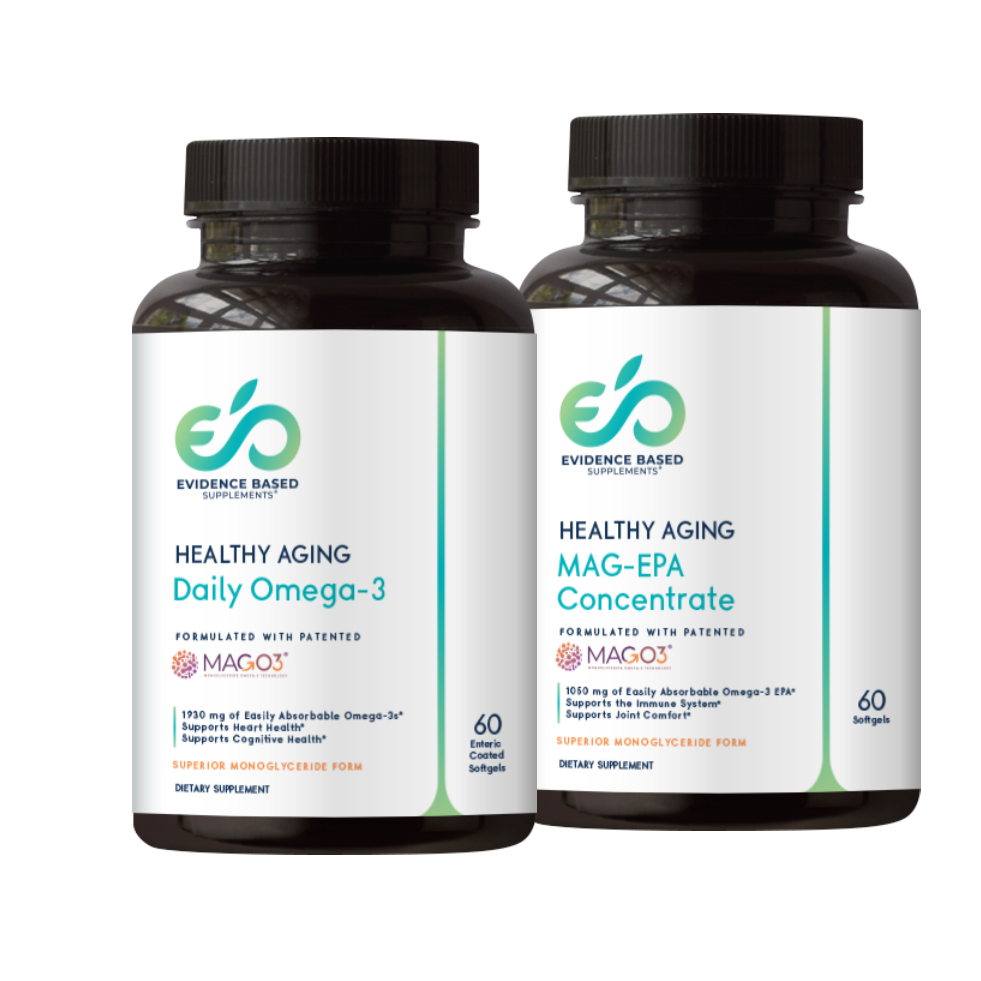 Unlock the Secret to Healthy Aging with Our Patented Two-Step Senolytic Approach - Only at Evidence Based Supplements



EB Supplements™ Senolytic Healthy Aging Program Protocol:

1- Eliminate Zombie Cells
(2 weeks)
EB Supplements™ Healthy Aging Senolytic Cleanse
Start managing your long accumulated senescent (zombie) cells.

Want to learn more on our Healthy Aging Products?

Please refer to the articles below and visit The Academy.
Your Dynamic Snippet will be displayed here... This message is displayed because you did not provided both a filter and a template to use.

From Clinical Studies to You
At Evidence Based Supplements, we're dedicated to bringing you the best in health and wellness. That's why we invest in clinical research, both in our own facilities and in partnership with top universities and research organizations. By combining cutting-edge science with high-quality ingredients, we're able to bring you products backed by real, meaningful research.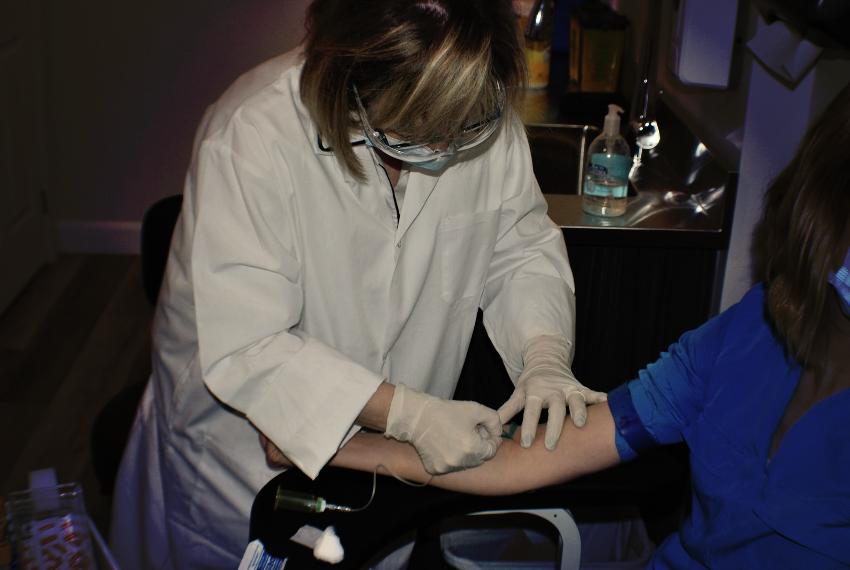 Quality Supplements and Complete Transparency
At Evidence Based Supplements, we believe in complete transparency when it comes to the quality and purity of our products. That's why each and every one of our dietary supplements undergo rigorous testing and certification by independent third-party laboratories.

Want to see the proof for yourself?

Simply enter the lot number found on your Evidence Based Supplements product, and you'll be able to access a detailed report of its composition and quality. For example, try checking out the certificate of analysis for our MAG-O3™ Healthy Aging Daily Monoglyceride Omega-3 product with lot number 22209132.
* These statements and including any other statements made on this page have not been evaluated by the Food & Drug Administration. These products are not intended to diagnose, treat, cure or prevent any disease. The information contained herein is for informational purposes only and does not establish a doctor-patient relationship. Copyright © High 5 Health Group Inc. All Rights Reserved.