ENJOY FREE SHIPPING ON ALL OUR PRODUCTS!*
*For a limited time only.

Daily Monoglyceride Omega-3 - MAG-O3 Healthy Aging
Daily Monoglyceride Omega-3 - MAG-O3 Healthy Aging
Discover the patented and clinically proven formula that provides superior absorption of EPA and DHA for optimal health benefits. MAG-O3™ Healthy Aging is the cornerstone of our healthy aging program, offering the highest concentration of readily absorbable monoglyceride omega-3 in the market. GTIN 628942179570
POWERED BY:
 
15​
Human Clinical Trials
 24

Published Studies
25+​
Approved Patents
11

Protected Countries

Experience the Power of Superior Omega-3 Absorption with MAG-O3™ Monoglyceride Omega-3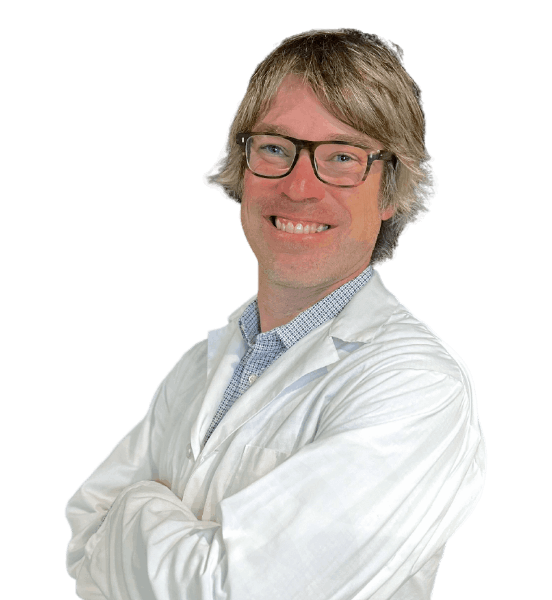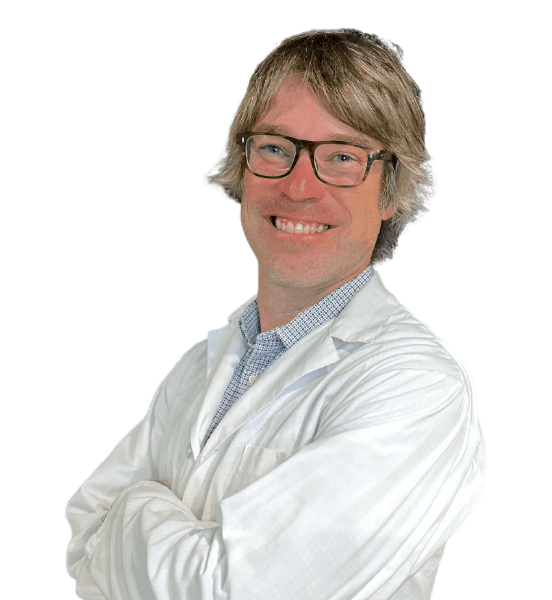 Meet the Inventor
"Growing up near the St-Lawrence River, I was inspired to devote my career to finding sustainable ways to capture the benefits of biomarine nutrients. My goal is to help people live their healthiest lives through my work, including my invention and patented product, MAG-O3™."

- Samuel Fortin Ph.D., Creator and Patent Holder of MAG-O3™
Certified IFOS 5-Star
Our MAG-O3™ fish oils and every product made with MAG-O3™ undergo rigorous testing and have received the prestigious 5-star rating from the International Fish Oil Standard (IFOS) certification program. IFOS only certifies fish oil products that meet the highest international standards, and the 5-star rating is the highest level of quality a fish oil can achieve.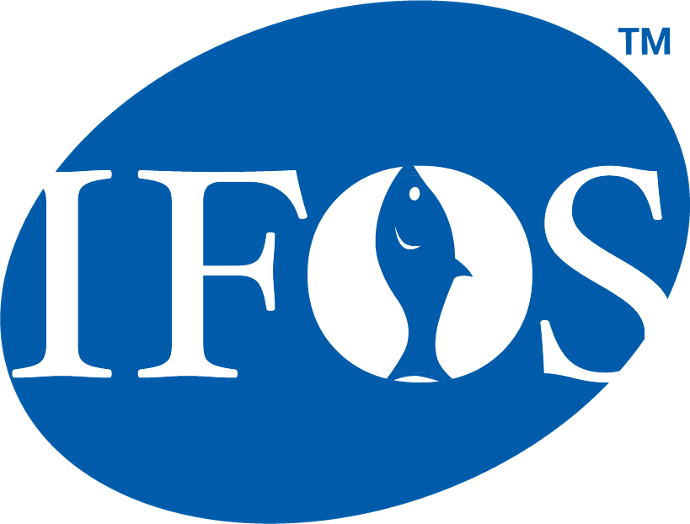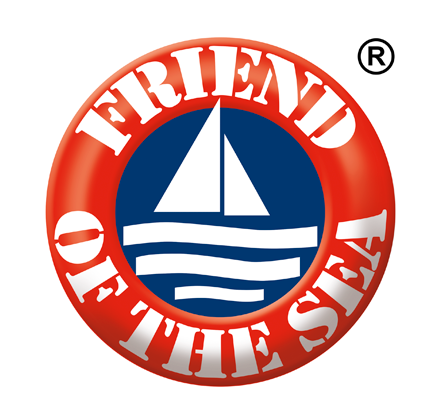 MAG-O3™​ is Certified Sustainable by Friends of Sea
Each batch of MAG-O3™ fish oil is certified by Friends of the Sea, a project of the World Sustainability Organization dedicated to advancing environmental conservation. As a leading certification in sustainable practices in Fisheries, Aquaculture, Fishmeal, and Omega-3 Fish Oil, a Friends of the Sea certification is your assurance of a product that respects and protects the marine environment.

* These statements and including any other statements made on this page have not been evaluated by the Food & Drug Administration. These products are not intended to diagnose, treat, cure or prevent any disease. The information contained herein is for informational purposes only and does not establish a doctor-patient relationship. Copyright © High 5 Health Group Inc. All Rights Reserved.