ENJOY FREE SHIPPING ON ALL OUR PRODUCTS!*
*For a limited time only.

MAG-EPA Concentrate - MAG-O3 Healthy Aging
MAG-EPA Concentrate - MAG-O3 Healthy Aging
Discover the power of MAG-O3 Monoglyceride EPA, our patented and clinically proven supplement with the highest concentration of readily absorbable monoglyceride omega-3. Each serving delivers 1050 mg of EPA to provide maximum benefits for your health. Take control of your health with MAG-O3 Monoglyceride EPA and give yourself the best chance for a healthier, more comfortable life. GTIN 628942179556
POWERED BY:
 
9

Human Clinical Trials
 20

Published Studies
25+

Approved Patents
11

Protected Countries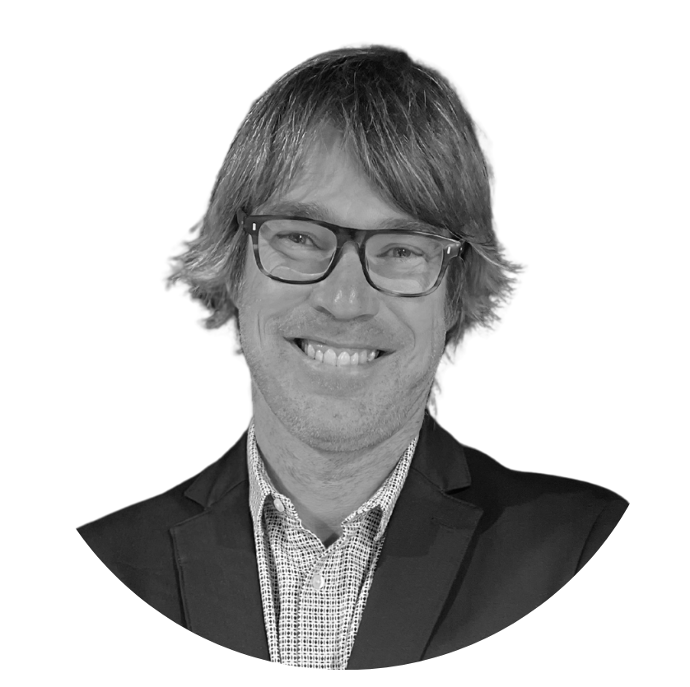 "Having lived all my life on the coast of the St-Lawrence River, I dedicated most of my research in sustainably harnessing biomarine nutrients with the hopes of helping people live a healthier life."
- Samuel Fortin Ph.D., Inventor and Patent owner of MAG-O3®
Certified IFOS 5-Star
Every batch of MAG-O3® fish oils as well as every EB Supplements® products made with MAG-O3 ® are are tested and certified 5 stars by the third-party International Fish Oil Standard (IFOS) certification program. IFOS certifies fish oil products that meet or exceeds the highest international quality standards, and rates them on a 5-star scale, 5 stars being the highest quality level a fish oil can achieve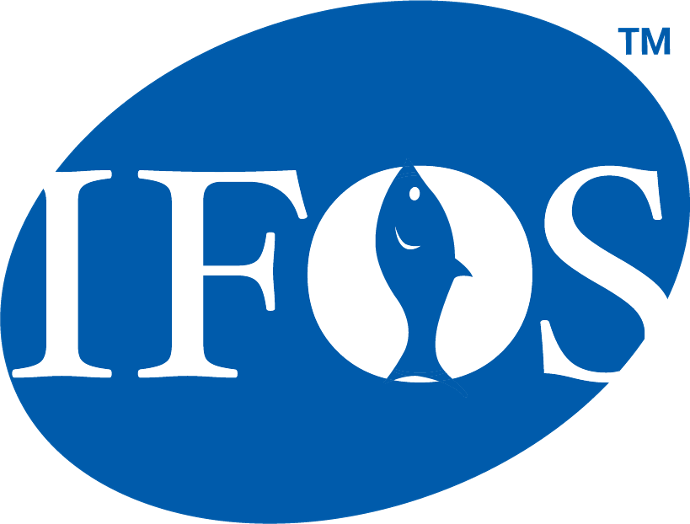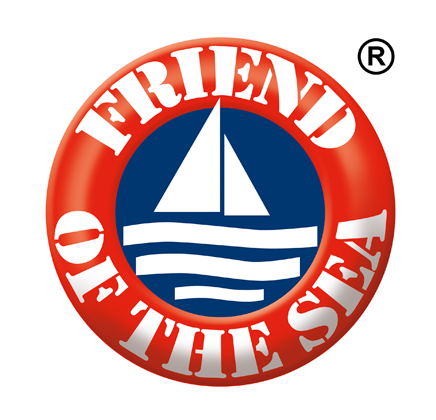 MAG-O3 ®  is Certified Sustainable by Friend of Sea (FOS)
Every batch of MAG-O3® fish oil are Friend of the Sea certified. Friend of the Sea is a project of the World Sustainability Organization, an international NGO whose mission is to promote environmental conservation. Friend of the Sea has become the leading certification standard for products and services which respect and protect the marine environment. The certification awards sustainable practices in Fisheries, Aquaculture, Fishmeal and Omega 3 Fish Oil.
* These statements and including any other statements made on this page have not been evaluated by the Food & Drug Administration. These products are not intended to diagnose, treat, cure or prevent any disease. The information contained herein is for informational purposes only and does not establish a doctor-patient relationship. Copyright © High 5 Health Group Inc. All Rights Reserved.